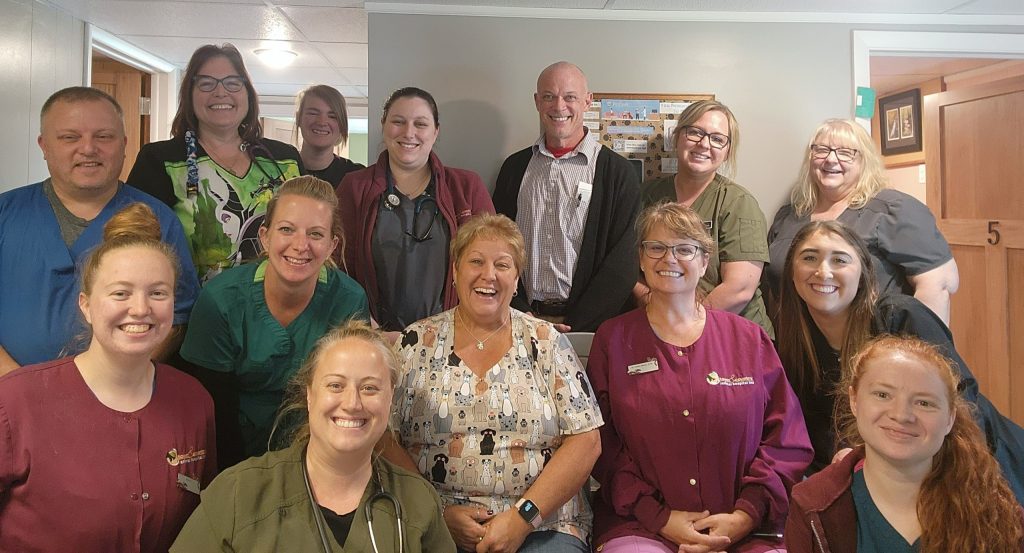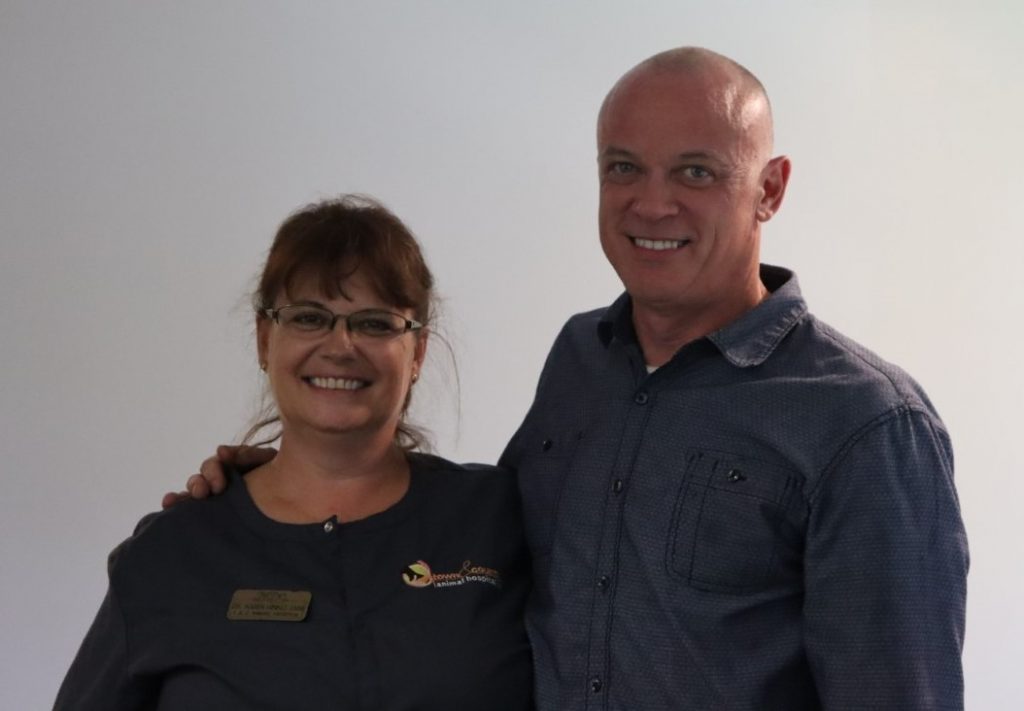 ​Dr. Hinkle received her veterinary degree from the University of Illinois at Urbana-Champaign in 1990. She practiced as an associate veterinarian at several high-volume suburban Chicago hospitals and started a veterinary house call practice before purchasing Town & Country in 2001. Dr. Hinkle is married to Hospital Administrator, Tom Sullivan, with whom she has three children, two dogs and four cats.
Dr. Hinkle knew from a very young age that she wanted to be a veterinarian after experiencing the loss of a beloved cat, "Blinstrubus". Her pet had developed meningitis and suffered a devastating infection.  Dr. Hinkle knew that if she learned enough, she would be able to save the lives of other pets like Blinny and help to ease the pain of people who battle disease and illness in creatures that give us all so much love and comfort.
In addition to owning Eaton County's only accredited veterinary facility, Dr. Hinkle is also the President of the Mid-State Michigan Veterinary Medical Association, a member of the Michigan Veterinary Medical Association, and the American Veterinary Medical Association.
Dr. Hinkle enjoys reading, boating, beekeeping, making maple syrup, and tea. She is honored by the privilege of serving the fine people of Charlotte and the surrounding areas.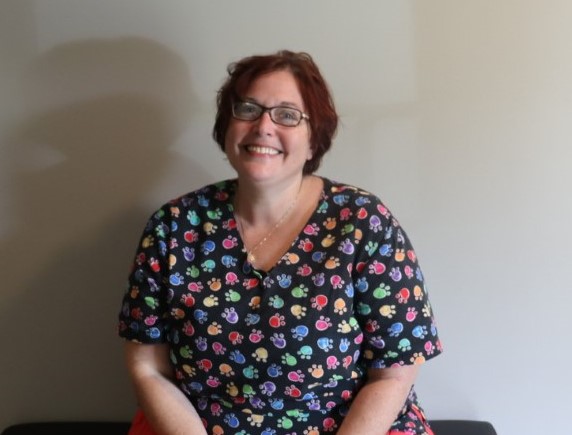 Dr. Bauer received her degree in veterinary medicine from Iowa State University. She and her husband have four children and numerous pets, including a basset hound she adopted from a client.
Dr. Bauer has been with Town & Country since 2006 and enjoys doing competitive dance with her children. She has a special interest in exotic animal medicine and is one of the only veterinarians in the area who will treat some of the more uncommon companion animal species.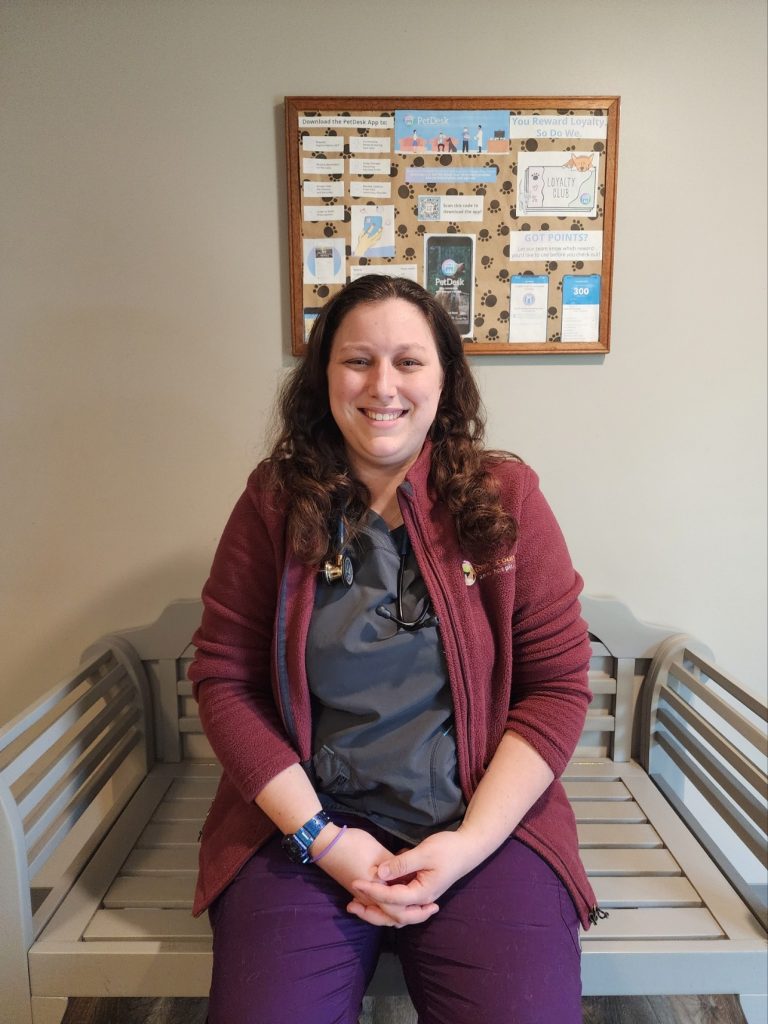 Dr. Stephanie Stoll Joined the Town & Country family in August of 2023. She is a graduate of the University of Missouri College of Vetertinary Medicine. Dr. Stoll has an interest in exotic medicine, and we are very happy to welcome her to the hospital!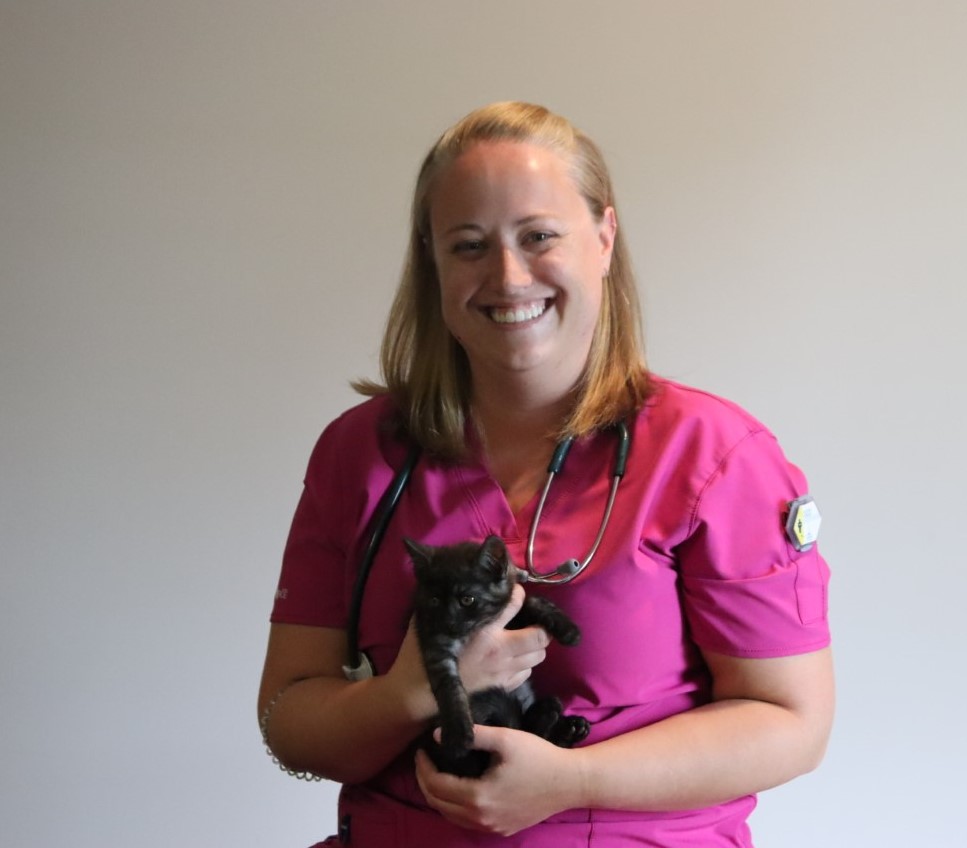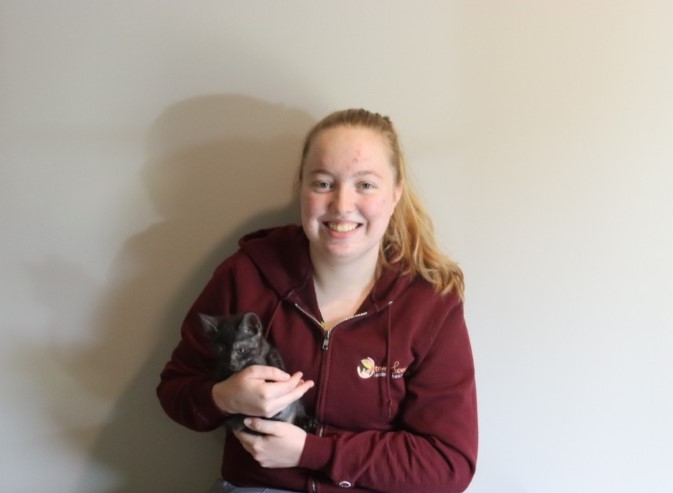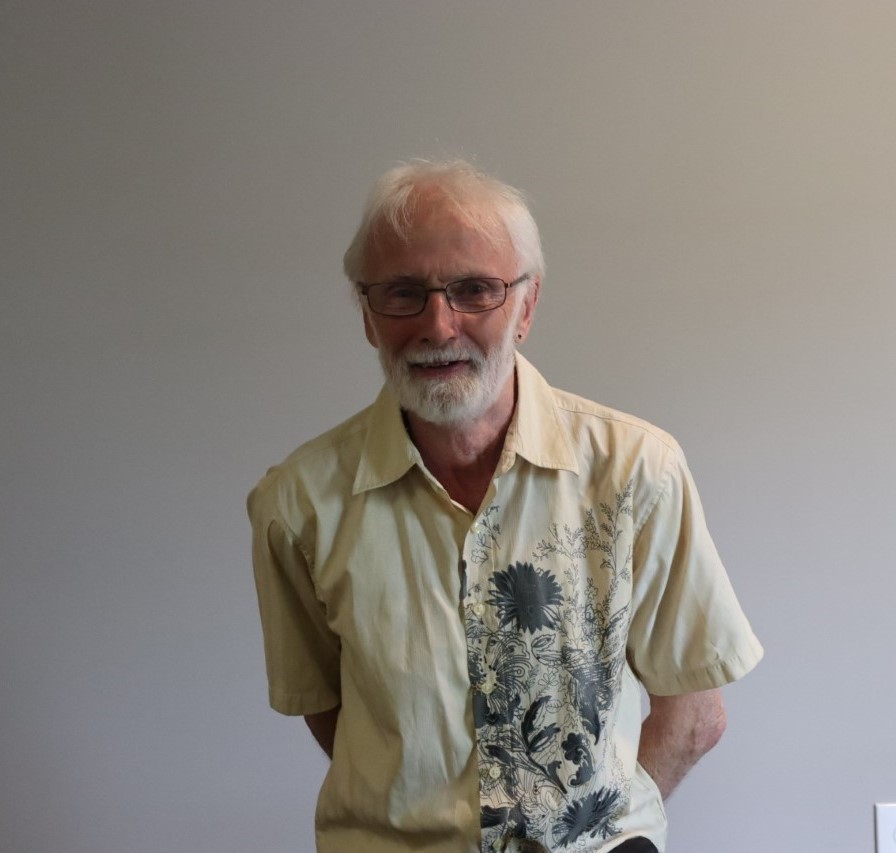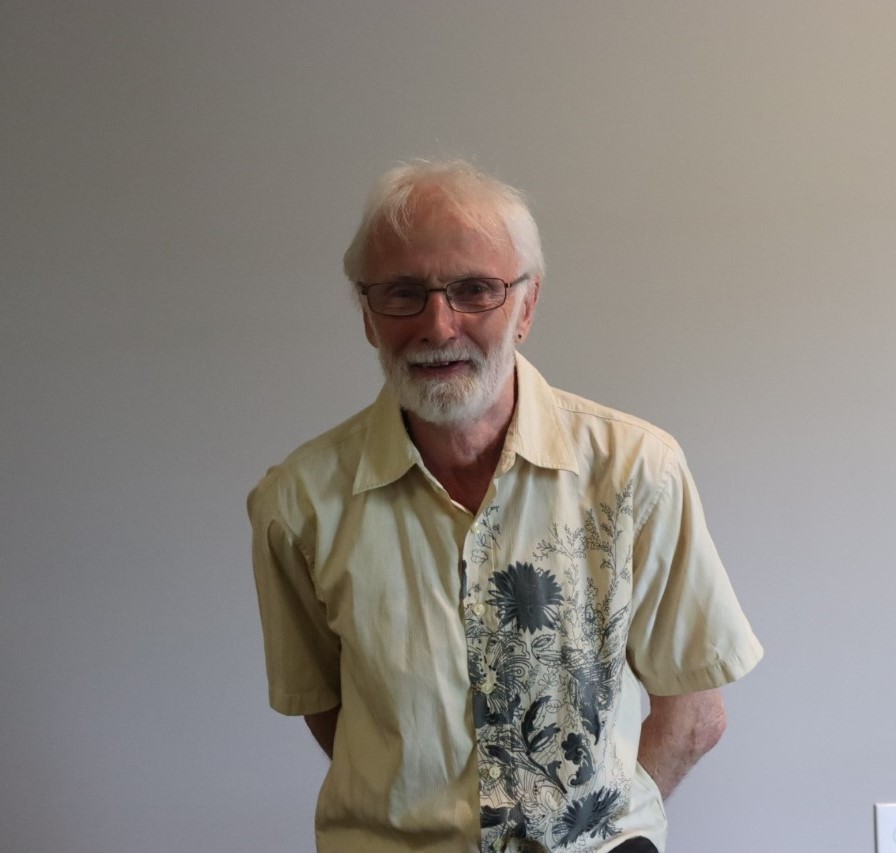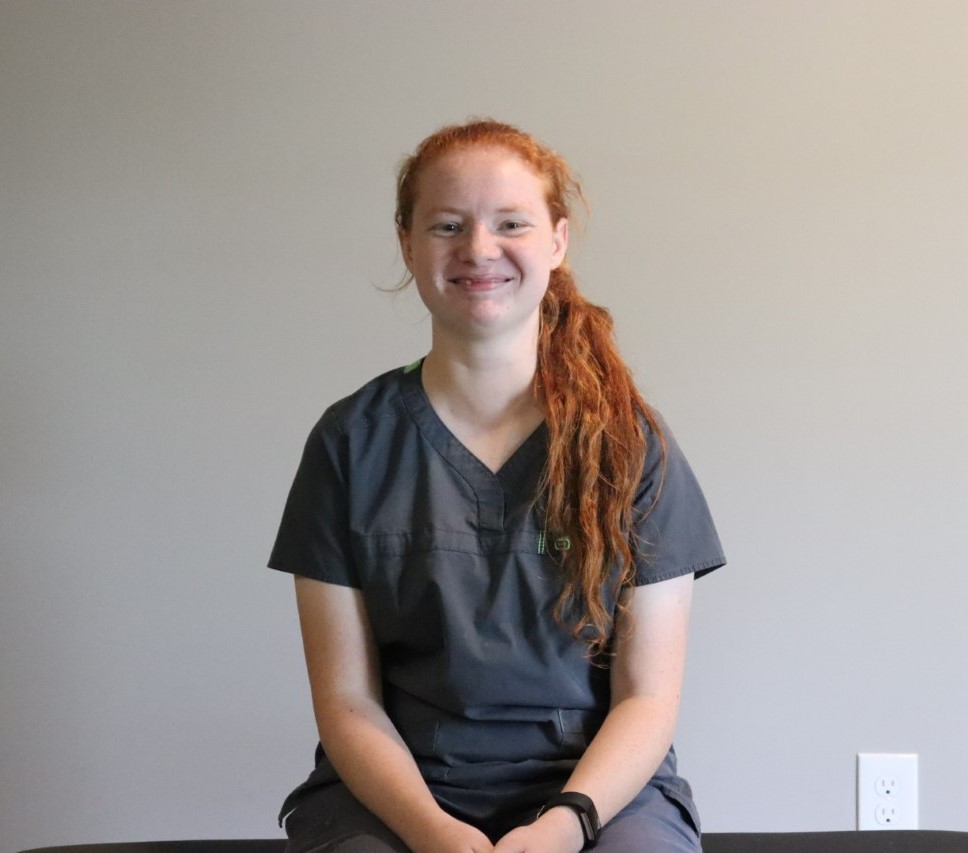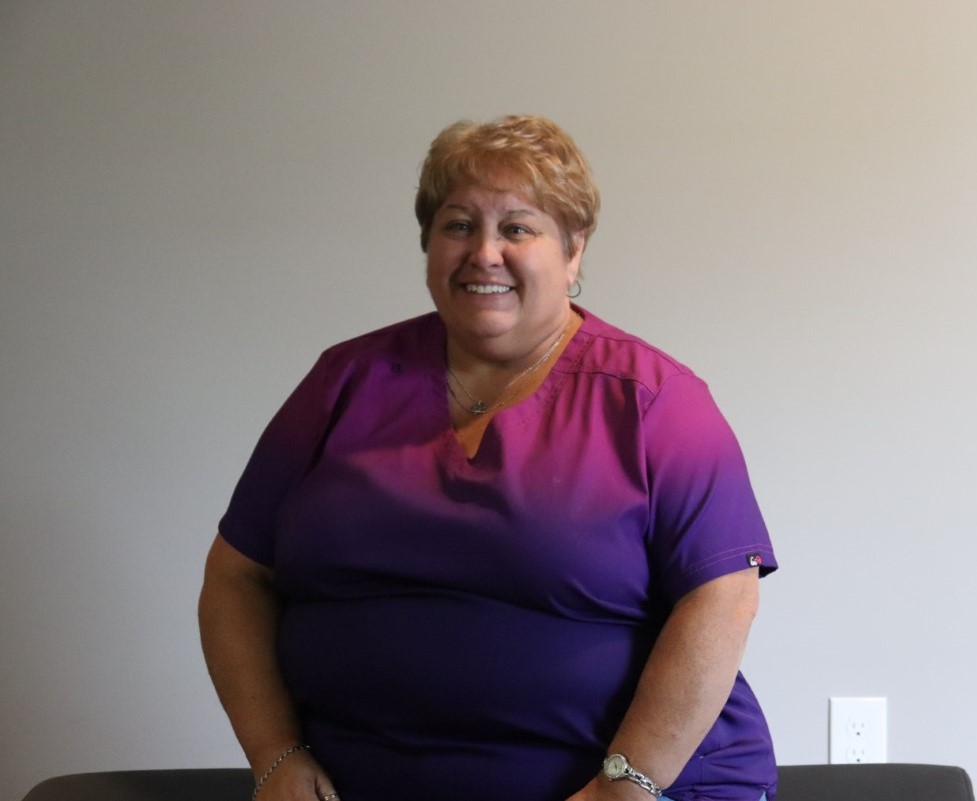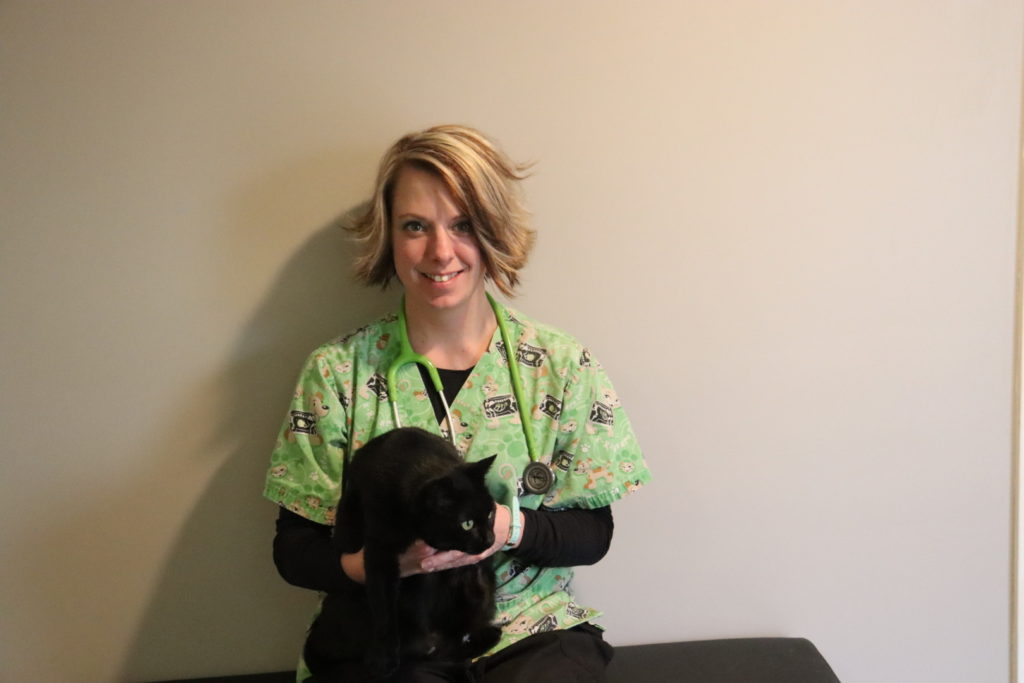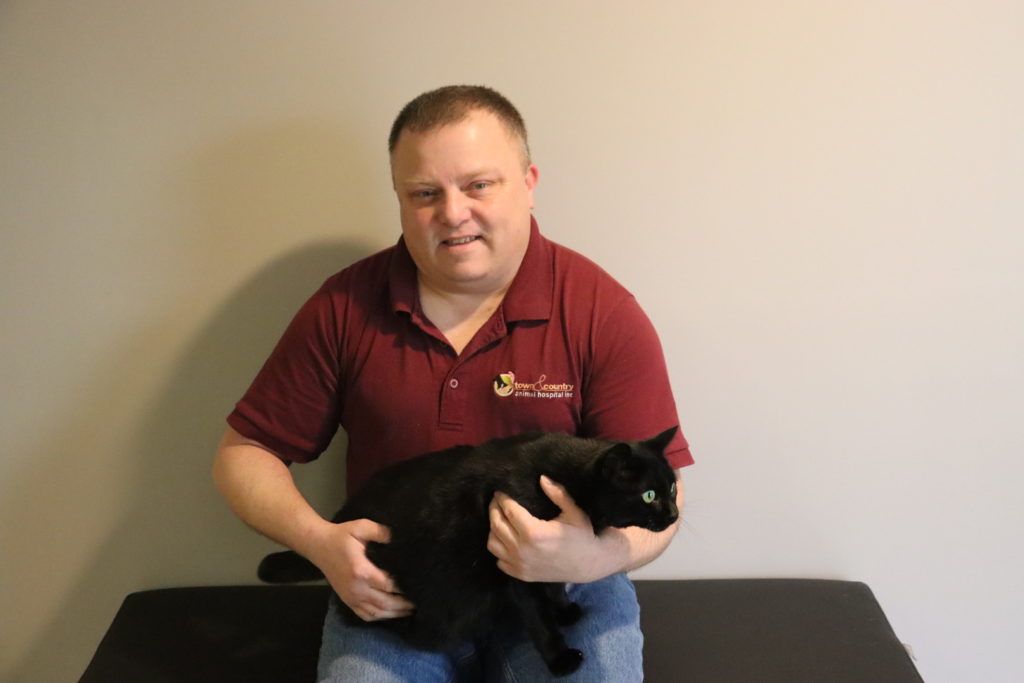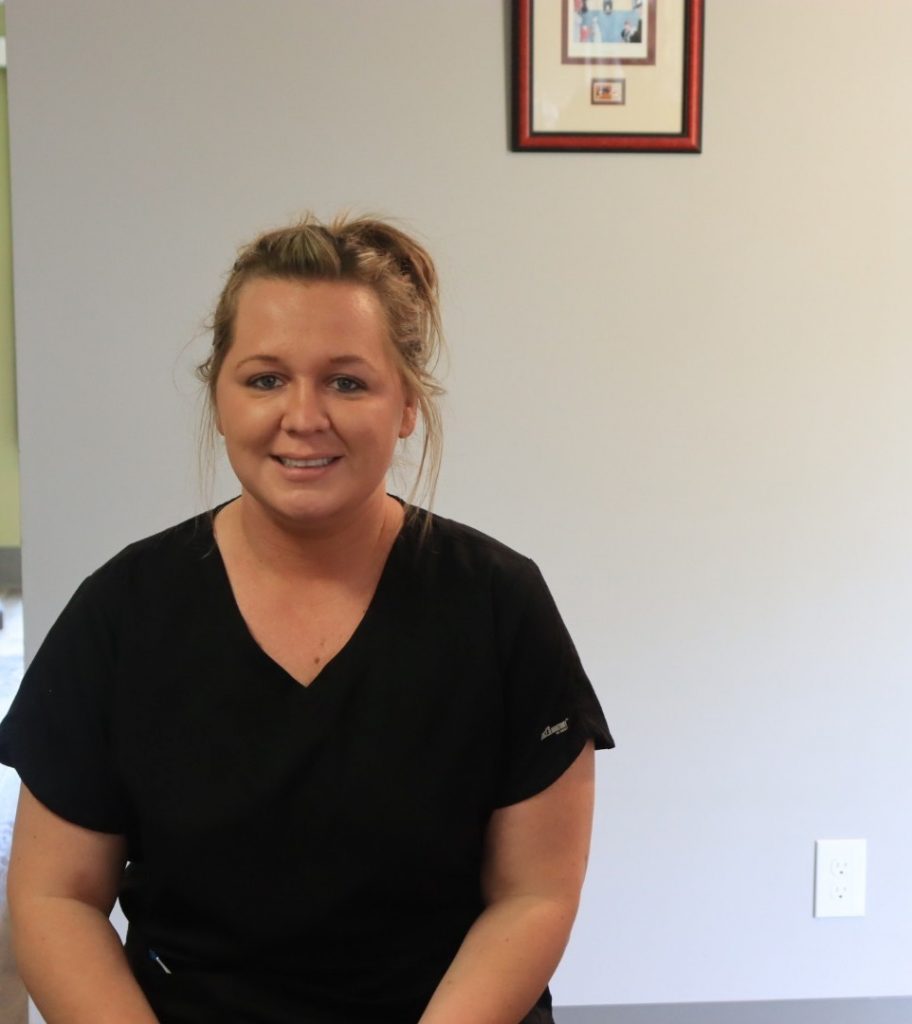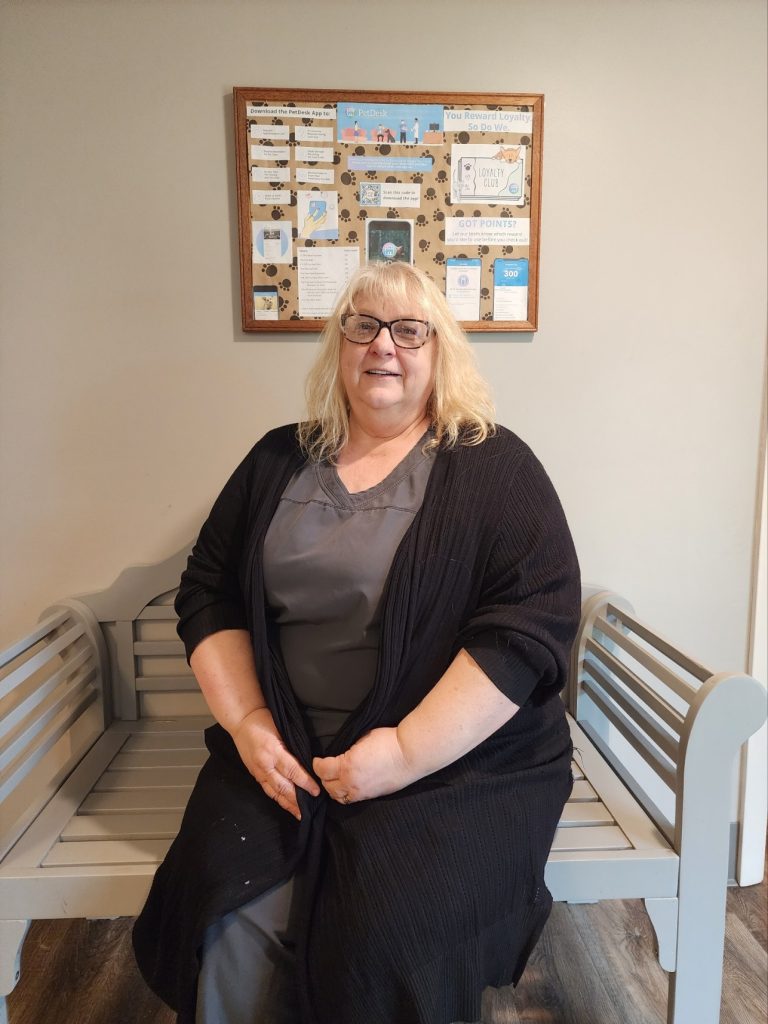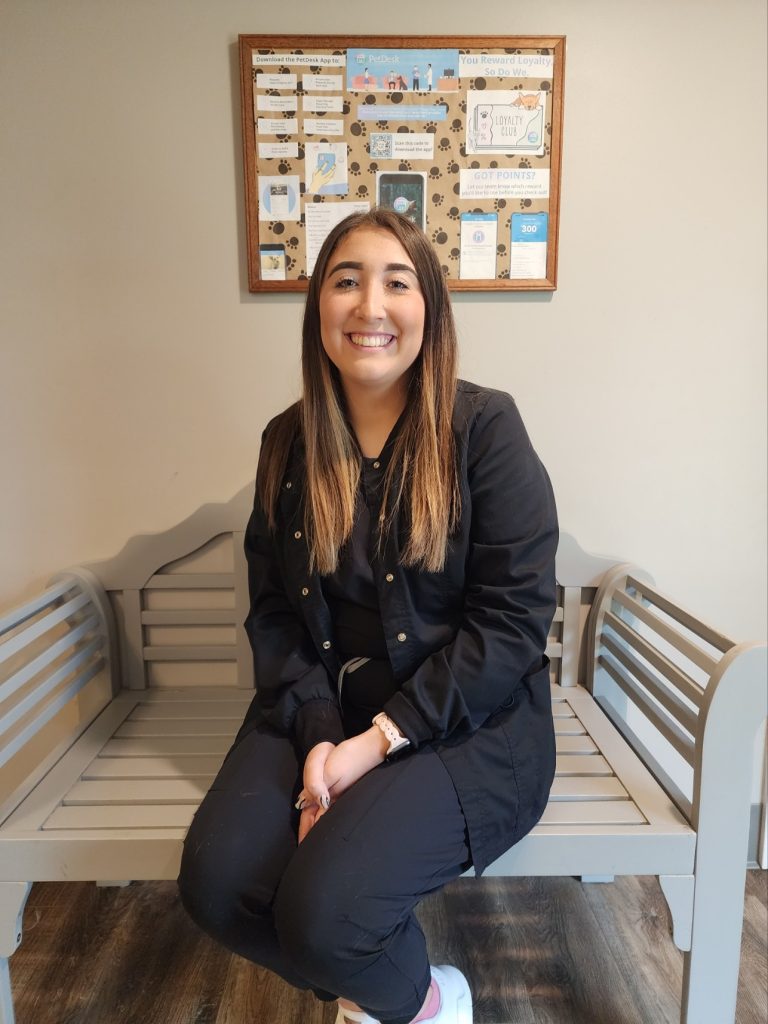 I absolutely love all of the staff and doctors at Town & Country Animal Hospital! I have been a client for 10+ years and taken all of my fur babies to them. I have never felt rushed, they take time to listen and answer all of my questions! There are lots of other veterinarians closer to home, however I will always drive the 30 minute drive because they are incredible! I've had lots of sick pets throughout the years- a dog that was hit by a car, cats with FELV, and cat with kidney failure. They have always gone out of their way to help and assist when needed and full of compassion. They really do care about their patients and their families! Prices are also fair and reasonable which is a bonus! Do not hesitate, it is worth the drive to be a part of the Town & Country Animal Hospital Family!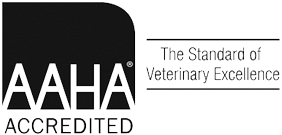 Primary Communities Served